Yena D.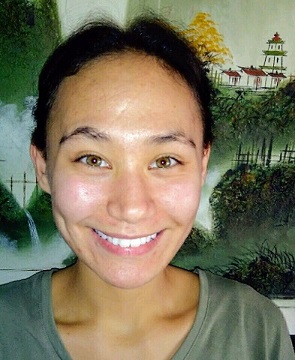 Yena started her journey with Healing Life Massage in July 2017. Since childhood, she has always been intrigued by the human body. Massage was one of the holistic options she considered but did not think of it as a career. Over time she had forgotten that particular dream & quickly realized in college, massage was something that she wanted to do as a career. She graduated from Indiana Massage College, previously known as Indiana Massage College of Sports & Medical Massage. She has worked at Massage Envy and Broadripple Massage Practice.
Specialties: therapeutic deep tissue massage incorporating range of motion & light stretching
Amanda G.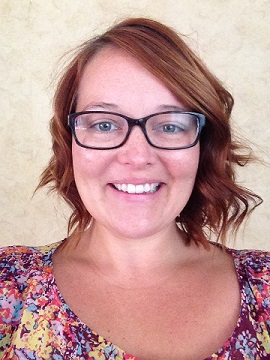 Amanda just began her journey with Healing Life Massage in July 2017. Prior to coming on board she worked in a Chiropractic office and Physical Therapy office. She really enjoys getting to see clients week after week improve with motion and pain reduction. She attended Carmel School of Massage and Healing Arts where she was introduced to many modalities. A few she was drawn to were Reiki and Cranial Sacral. She has always loved helping people and has been thrilled with the choice of massage therapy! She loves to make her clients relax mind and body and have them leave feeling refreshed and renewed.
Specialties: Swedish Massage, Cranial Sacral, and Energy Therapy