Amanda, Owner/LMT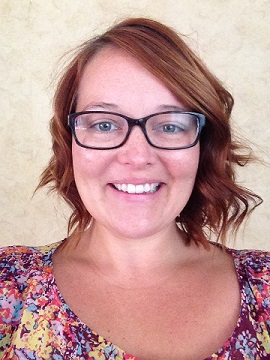 Amanda began her journey with Healing Life Massage in July 2017 and took over Ownership 9/1/2018. Prior to coming on board she worked in a Chiropractic office and Physical Therapy office. She really enjoys getting to see clients week after week improve with motion and pain reduction. She attended Carmel School of Massage and Healing Arts where she was introduced to many modalities. A few she was drawn to were Reiki and Cranial Sacral. She has always loved helping people and has been thrilled with the choice of massage therapy! She loves to make her clients relax mind and body and have them leave feeling refreshed and renewed.
Specialties: Swedish Massage, Cranial Sacral, Energy Therapy, Raindrop Therapy, Prenatal Massage
Angie Keith, Founder/LMT
"I can do all this through him who gives me strength." -Philippians 4:13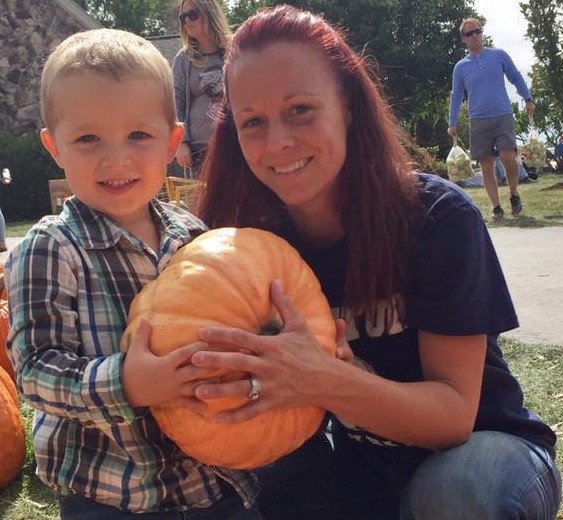 Angie was the original Owner and Founder of HLM as of September 1, 2015. Due to some medical concerns and unfortunate injuries, she stepped down as owner on 9/1/2018. She is licensed through the state of Indiana. She was Board Certified through National Board of Therapeutic Massage & Bodywork from 2009-2016. She worked for Health 1st Wellness Centers for 6 years (2009-2015) where she worked side-by-side with medical doctors and chiropractors to create an overall wellness through massage, exercise therapy, and chiropractic care. She is CPR and AED Certified through American Red Cross. She graduated from Kaplan College in 2009 with a certification in massage therapy.
She is currently attending IUPUI, where she will complete her Bachelors in Kinesiology/Physical & Health Education with a Minor in Wellness Coaching SPRING 2019. She is also the Head Girls Soccer Coach for Decatur Central High School. Angie is a wife, mom of three, coach, student, and soon to be teacher.
Specialties/Modalitites:
-Myofascial release -Trigger point therapy -Sports Massage -Therapeutic/Medical Massage -Orthopedic massage -Deep Tissue -Kinesio Tape Therapy -Raindrop Therapy -Shoulder/Rotator Cuff & Hip/Pelvis injuries & impingement
"It's not stress that kills us, but our reactions to it."-Hans Selye
"Change your story, change your perception, change perception, change the world." -Jean Houston
Terry Gemmecke, LMT, BS, MS, Ed.S.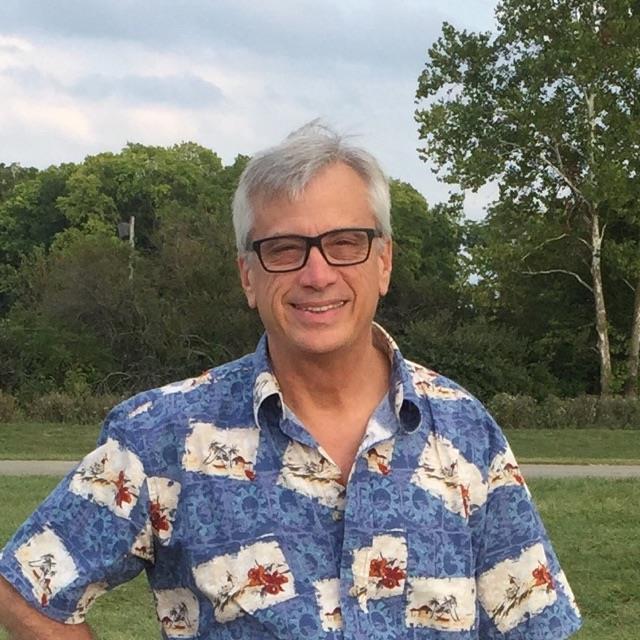 Terry started his journey with HLM July 2018. He graduated December, 2017 from Harrison College with Highest Honors as a Clinical Massage Therapist. He is licensed in the state of Indiana. He also had four months experience working professionally prior to becoming a member of the HLM team. He is CPR and AED Certified through the American Red Cross.
Terry was married for 30 years and has two children. He is a retired educator of 40 years. Experience includes 22 years as an elementary teacher, and middle school science teacher, 10 years as a middle school assistant principal, and 8 years as an elementary principal.
As a distance runner, coach, science teacher, husband, father, and now clinical massage therapist, his education, expertise, and experience have supported his life goal to enhancing other's well-being.
Expertise in the field includes: Full Body Sports Stretching and Massage, Swedish, Deep Tissue, Orthopedic and Prenatal Massages.
Simone, Bodyworker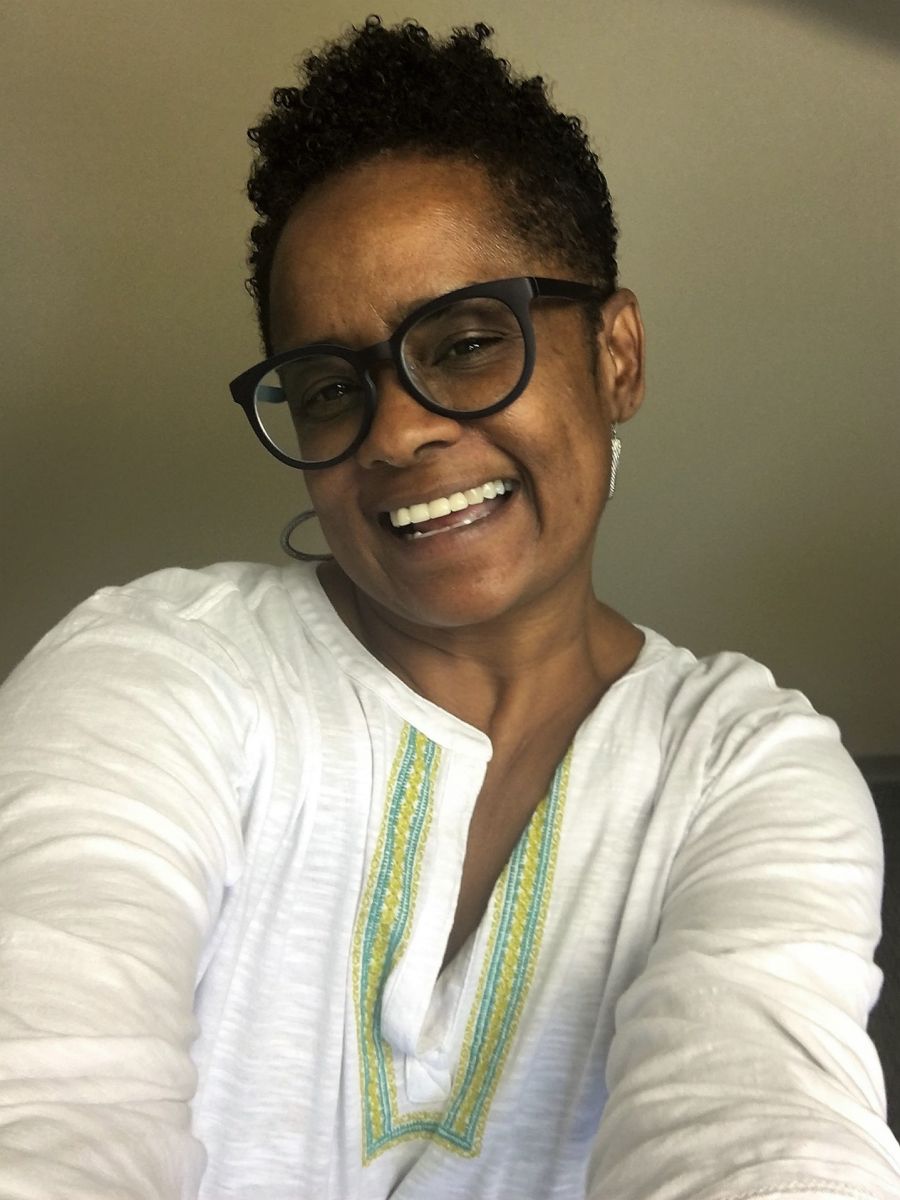 Simone started her journey with us in May 2018. She has worked in the alternative care field for over 17 years, where she has enjoyed helping individuals live a healthier lifestyle and ease of choosing alternative practitioners such as massage therapist and acupuncturist. She currently attends Indiana Massage College, where she's learned many modalities. She plans to continue her education in Graston and cranial sacral therapy. She enjoys massage therapy and seeing clients heal, as well as seeing them increase in their range of motion. She likes to see the relaxed look on a client's face after each session. Simone has deep pressure, good technique, and great energy.
Emma Pedigo, Office Assistant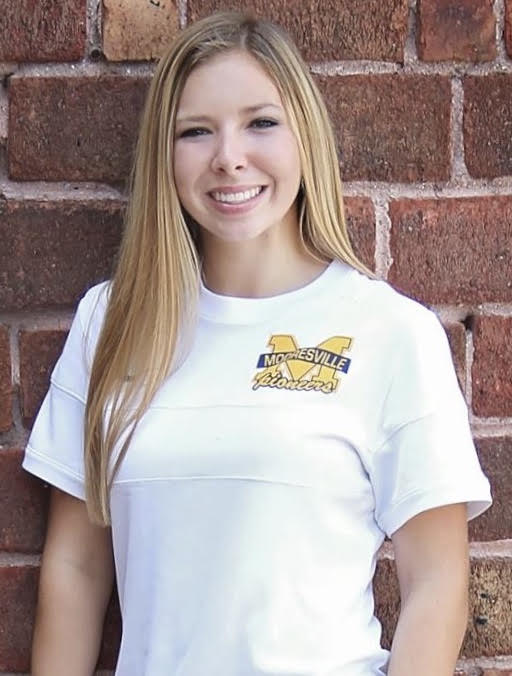 Emma began working at Healing Life Massage in August 2017. She is our office assistant that assisting the clients, therapists, and owner. She really enjoys being able to work around people all day. She also loves that she is able to work around essential oils and even help make homemade products. Emma is currently a student at IUPUI. She is a pre-dental hygiene major with the hopes of attending the dental hygiene program at the IU School of Dentistry. Prior to IUPUI, she graduated from Mooresville High School. She has played soccer since she was four and was able to play all four years in high school. In her free time, she really enjoys being outdoors, spending time with family and friends, and traveling.
Jenna Hill, Front Desk Associate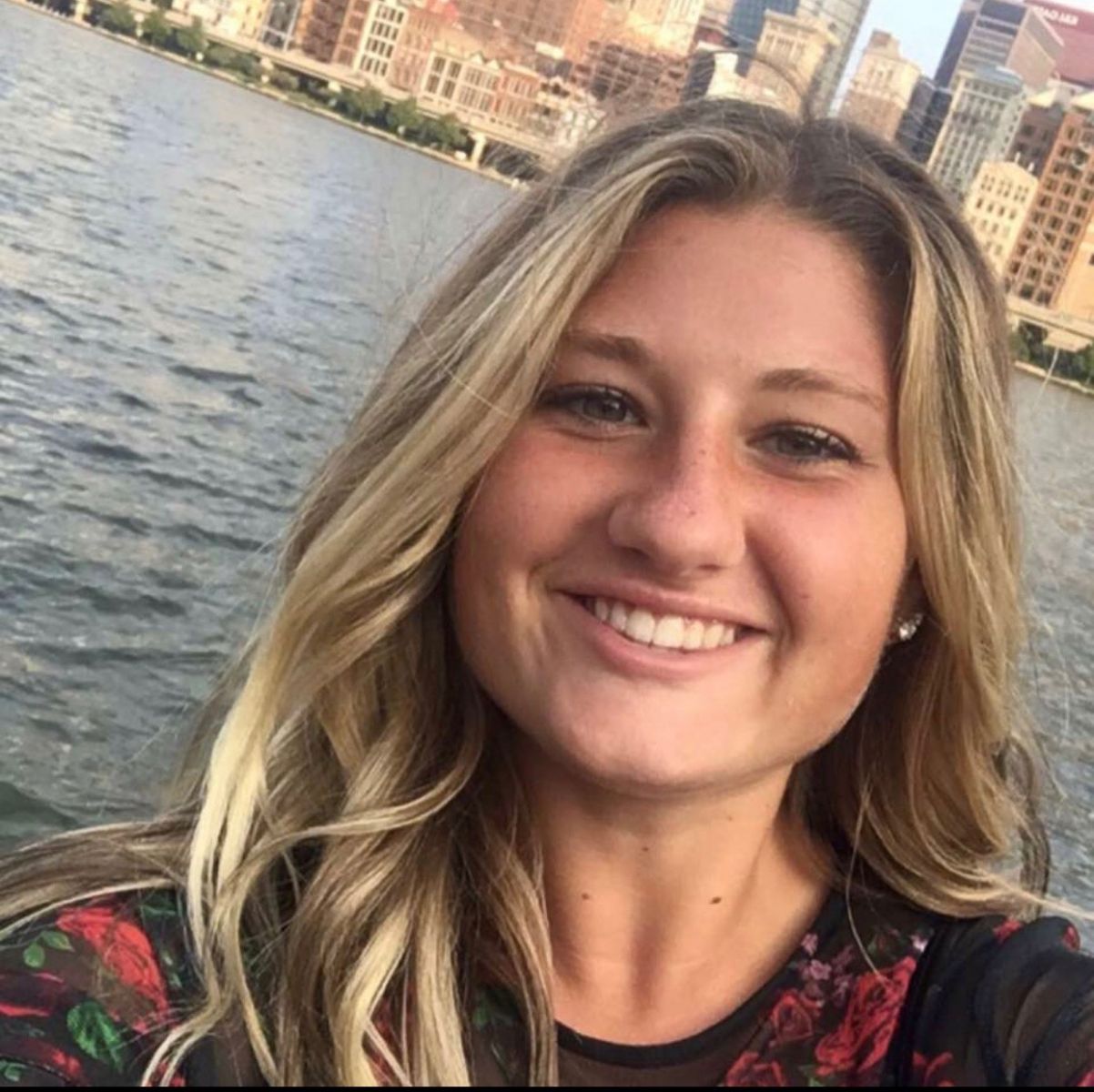 Jenna started her journey with HLM in June 2018. She works the front desk and helps to assist our clients and therapists. Jenna is currently finishing her degree online for Business Management at Salem University. She played D2 soccer the past 2 years while attending SU. She now helps coach the women's soccer team at Decatur Central High School. She hopes to gain experience in coaching and work her way up to an Athletic Director. In her free time, she enjoys staying active and being outside.